Lock in moisture – Lovely lipstick colors for Fall!!
Check out my newest Dior Rouge Bijou lipstick review for this autumn season and don't forget to subscribe!! Thank youuu all!
<3
<3
<3
Dior 080 Red Smile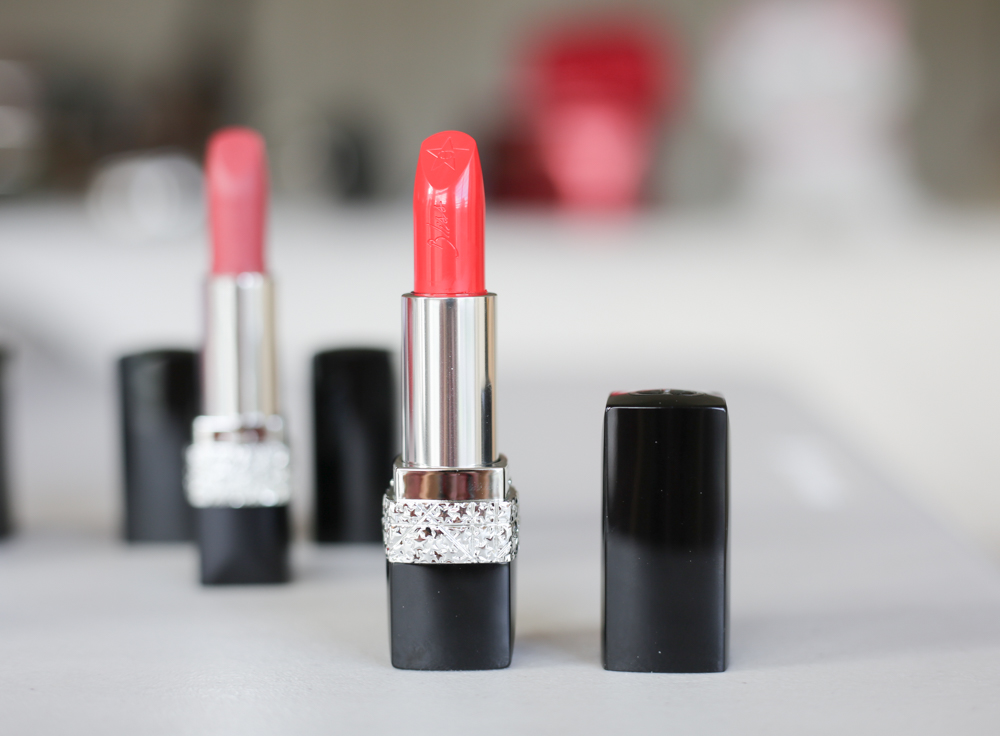 Dior434 Promenade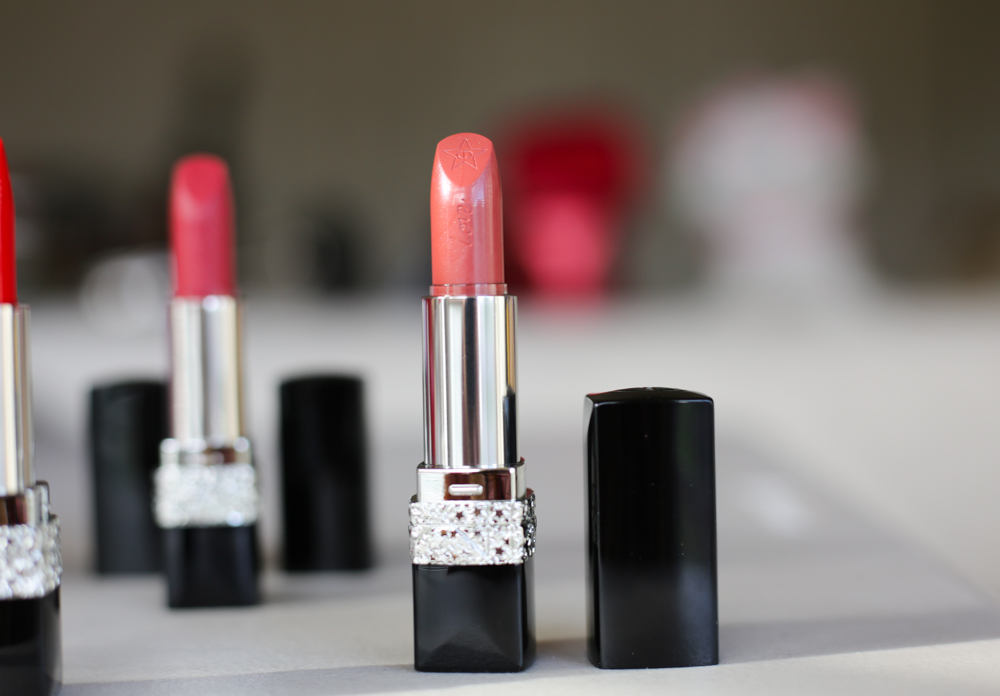 Dior 999
My Fave – Dior 72 Classic Matte
Beautiful Sparkles – You will definitely be in love with these!