Look at these beautiful lipsticks with premium casing in sophisticated reddish color!
These are my favorite lipsticks of all time. They are extremely pigmented, moisturizing and long lasting with matte and a bit sheer color remains.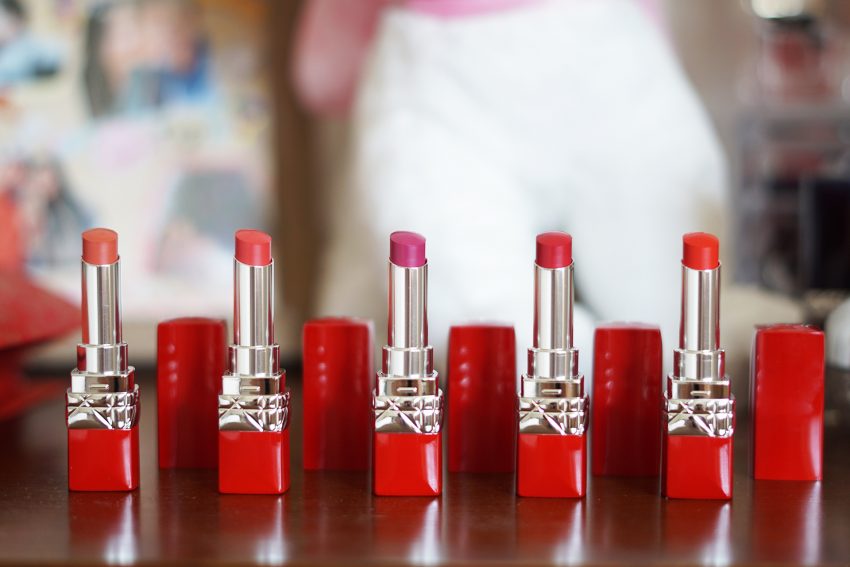 450 Ultra Lively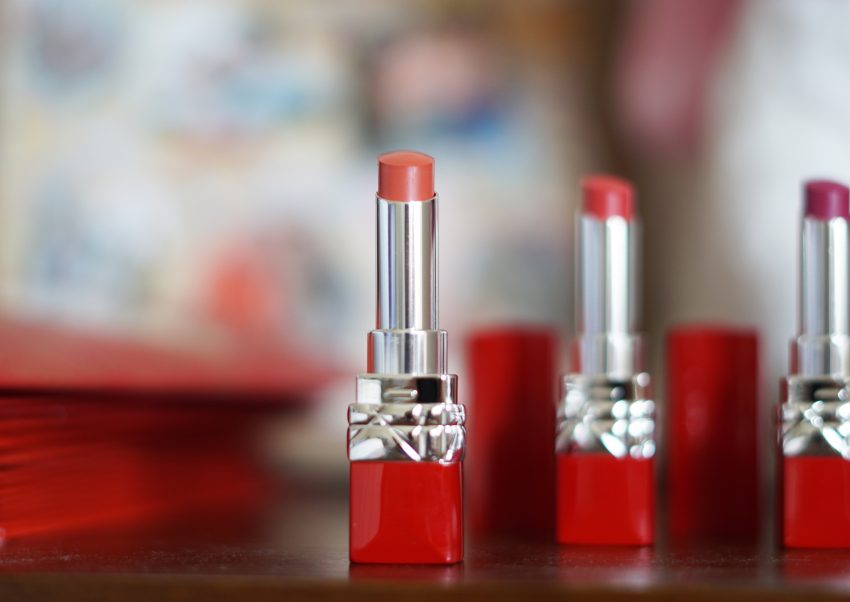 555 Ultra Kiss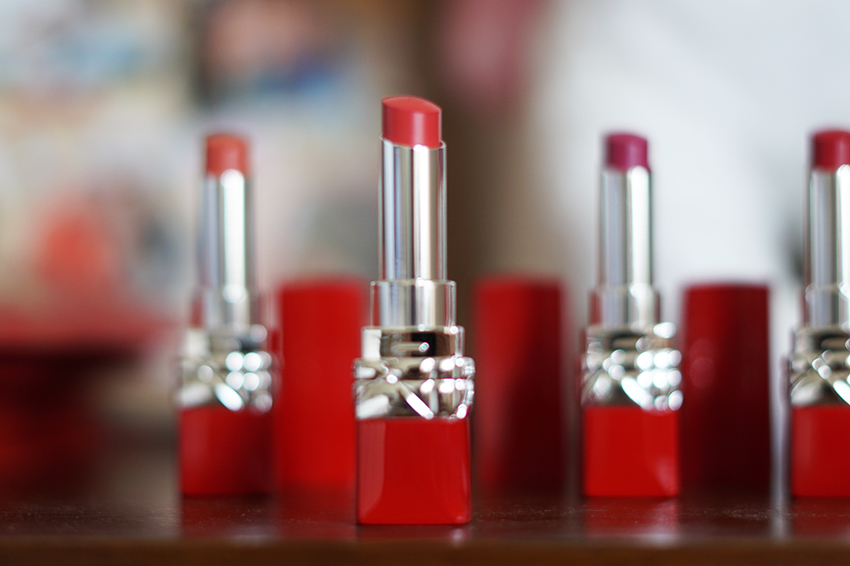 755 Ultra Darling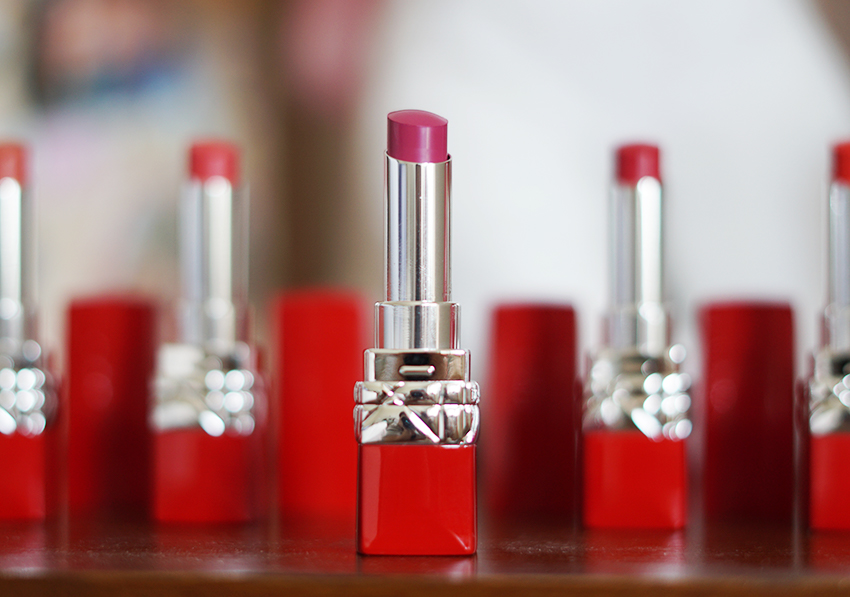 770 Ultra Love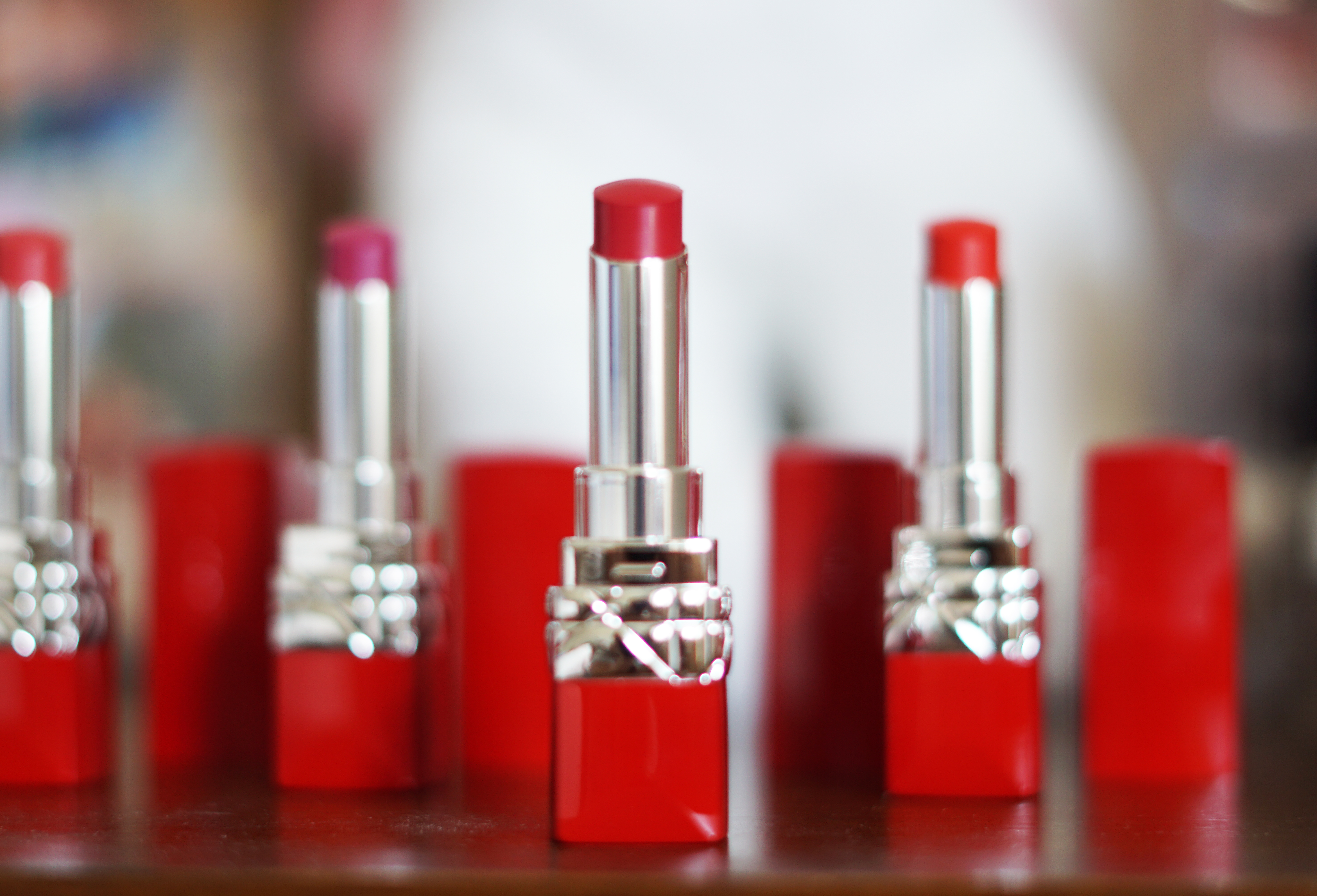 777 Ultra Star
Take a closer look at my lipstick review on my Youtube channel.
Let me know which one you love and feel free to leave your thoughts right below. Thank you all for visiting my website and hope you find what you love here.
With love,
Lena Le