Hi everyone, it's been a while since I've done one of these so make sure to check out my latest Diorific Happy 2020 lipstick review. These would make a perfect holiday gift for any women in your life. 🎀
Here is my Youtube video review:

This one is 069-Delight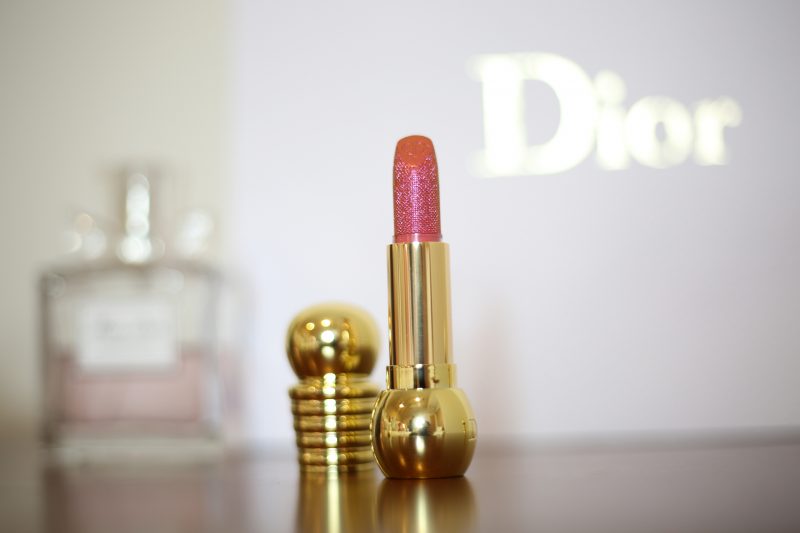 And this one is 099-Passion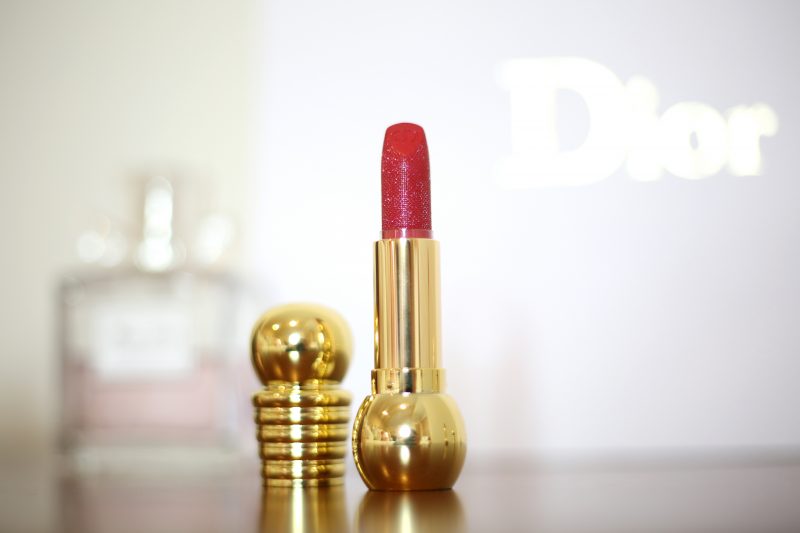 Here we go – These are 2 of my favorite lipsticks of Diorific Happy 2020 Collection: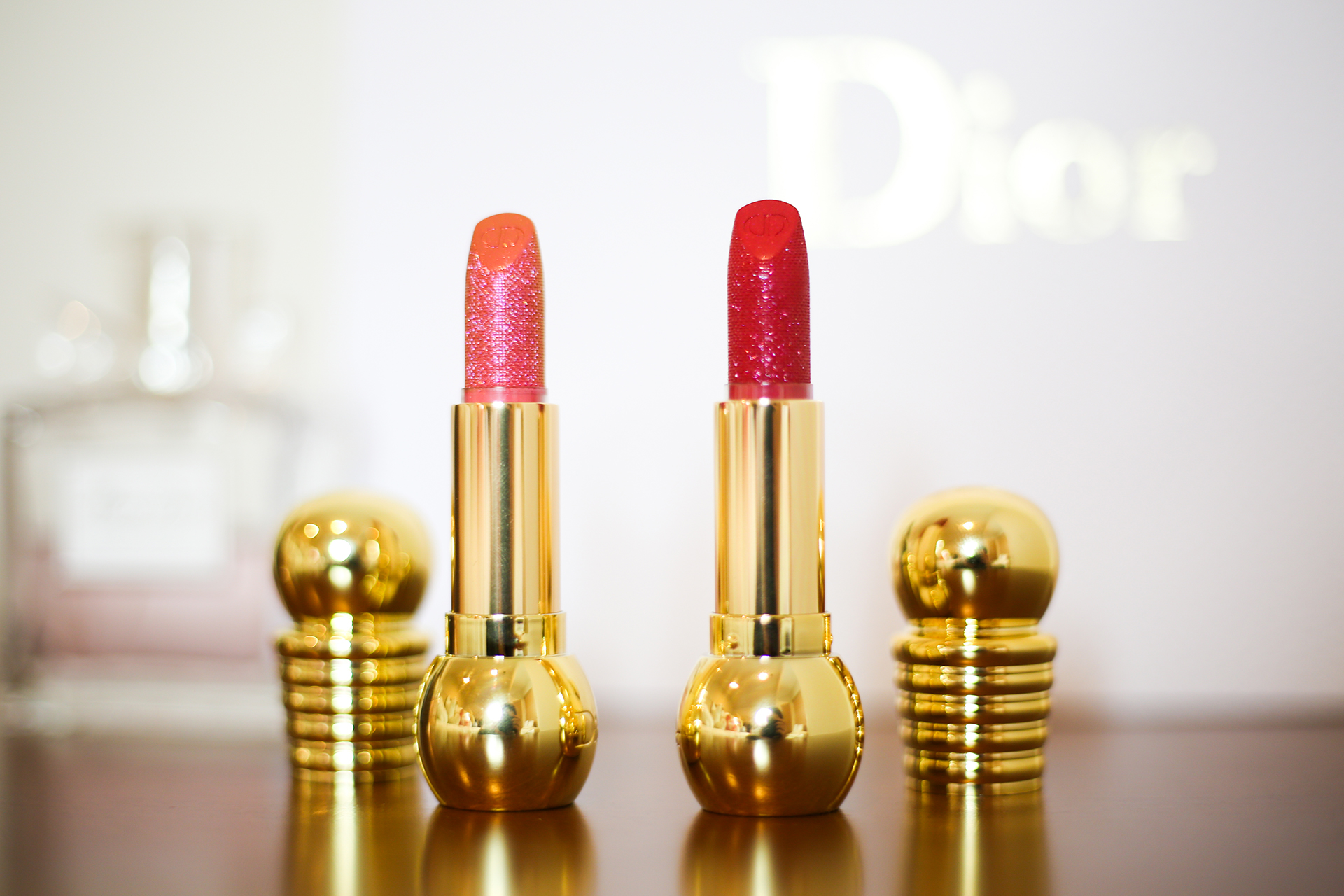 That's it for today. Stay tuned for my next videos! Thank you all!